China-based smartphone manufacturer Xiaomi is gearing up to launch its Initial Public Offering (IPO). Previous reports suggested that the company could soon launch its IPO, the latest information reveals that Xiaomi  could submit the application for listing in Hong Kong in early May.
While the company has not yet officially commented on this development, Hong Kong Economic Times published an article that says that the China-based company will file an application for IPO in the beginning of May this year and the company could be valued somewhere around $65 billion to $70 billion.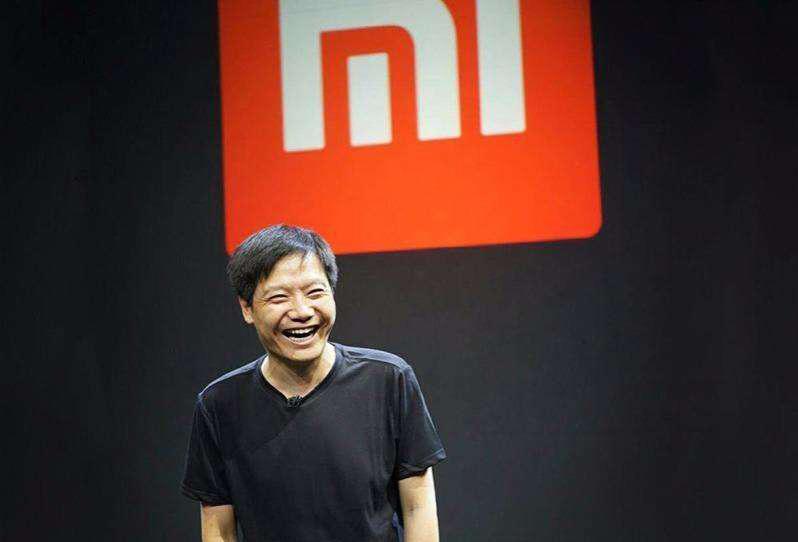 The latest report from Hong Kong Economic Times suggests that the Xioami could be valued around $65-70 billion but the earlier reports related to the China-based company's IPO suggested that Xiaomi plans an IPO with $100 billion valuation, which could make it the largest tech float of 2018.
The company has reportedly roped in Morgan Stanley and Goldman Sachs Group for its initial public offering (IPO). Along with them, Credit Suisse Group AG and Deutsche Bank AG have also been selected by the company to work on the IPO.
Earlier, Xiaomi's Senior Vice President Wang Xiang said in an interview with CNBC that the company is presently gathering the "resources" it needs for a major push in the U.S., which many believed as a hint for preparing for the IPO. A successful IPO will grant Xiaomi the much-needed inflow of funds to expand further into newer markets.
Read More: Xiaomi Redmi 6A Spotted at GeekBanch With MediaTek MT6765
Xiaomi  was valued at around $45 billion when it last raised a funding round in 2014. Once, it held the title of the world's most valuable technology company. Xioami also successfully achieved its annual revenue target of 100 billion Yuan ($15 billion) in October 2017. The company broke its target by 18 percent and recorded as much as $1 billion in net profit. For 2018, Xiaomi has set a target of $2 billion in profits.
Source:  gizmochina,  https://bit.ly/2HvT4bA